Here your ideas come true
Audio and mobile software development
We are the bridge between your ideas, needs, ... and your final products.
Plugins or applications, from standalone applications to DAW plugins ( vst, vst3, AU, AUv3, AAX, Unity, Wwise,…). Through the frameworks Juce, Qt, Xmos…. 
We deliver for desktop and mobiles devices ( Osx, Windows, Linux, IOS, Android, Embedded).
Directly from 3d software ( Blender) or even 3d design from your requirements, to filmstrips and implementation into Juce.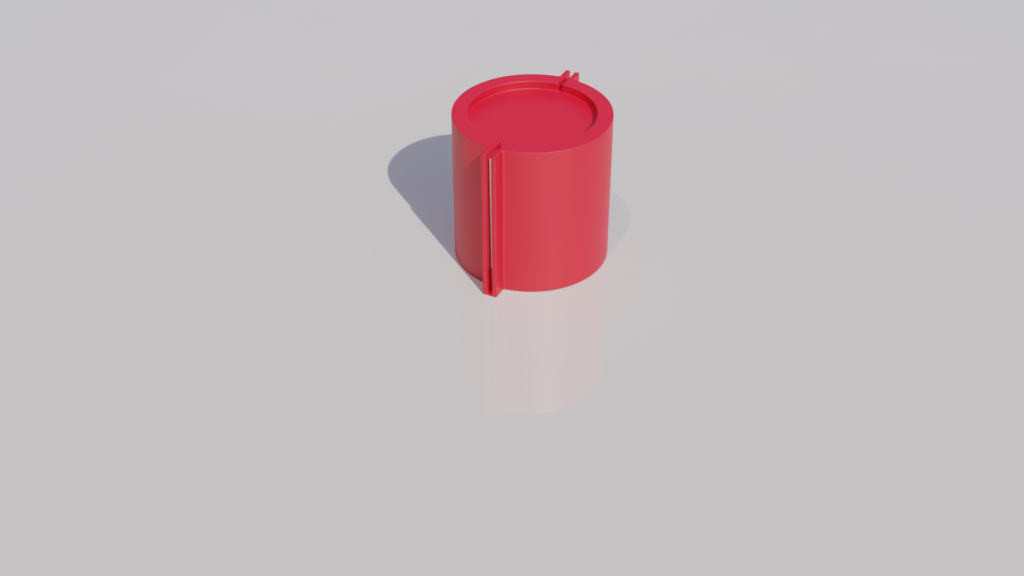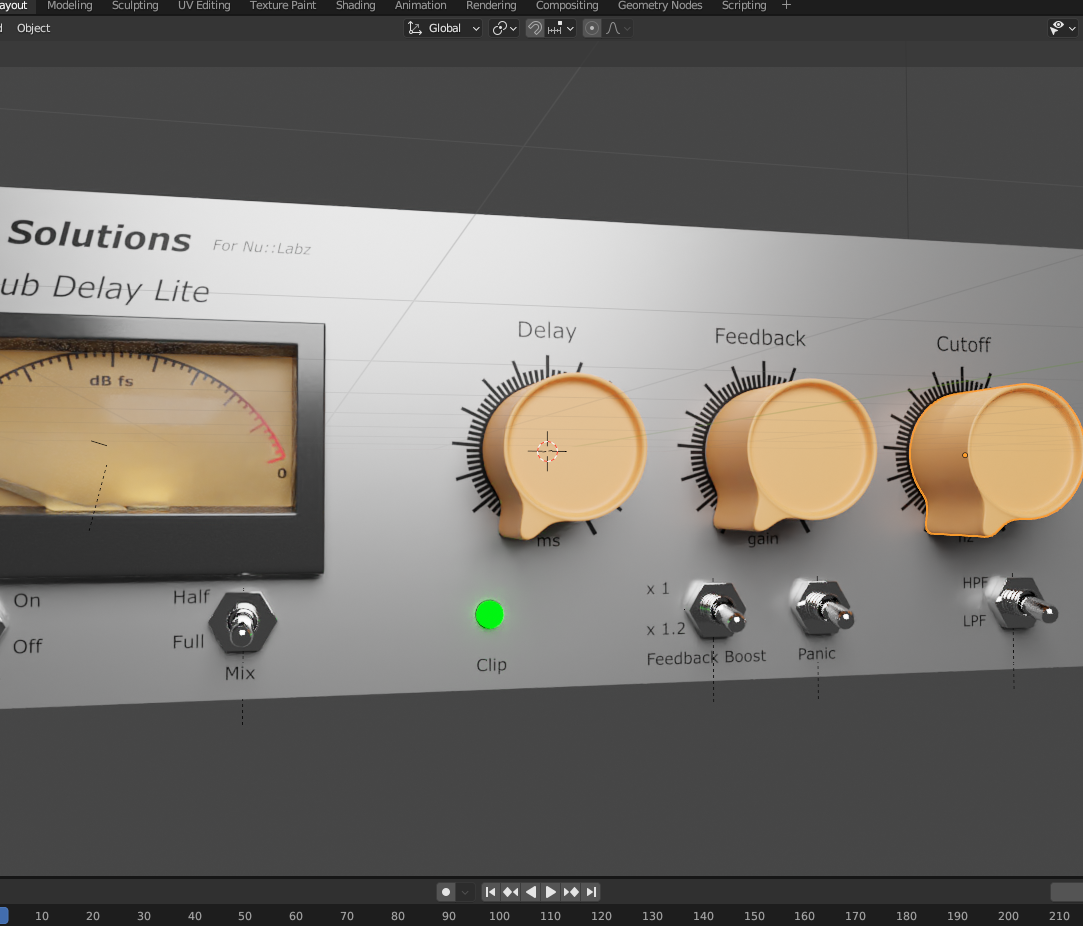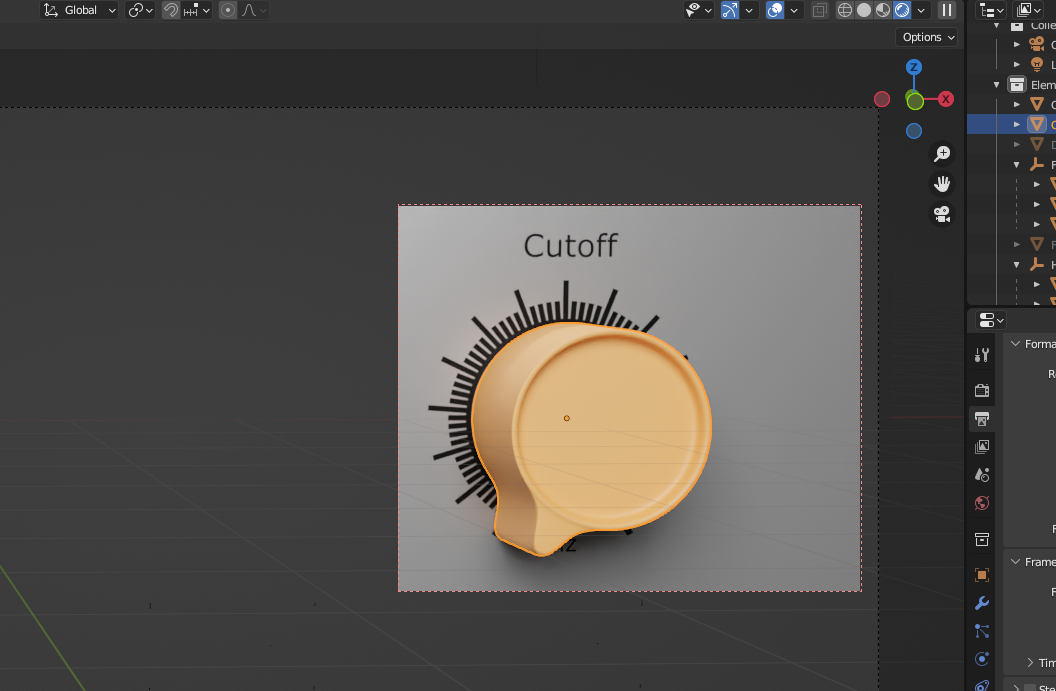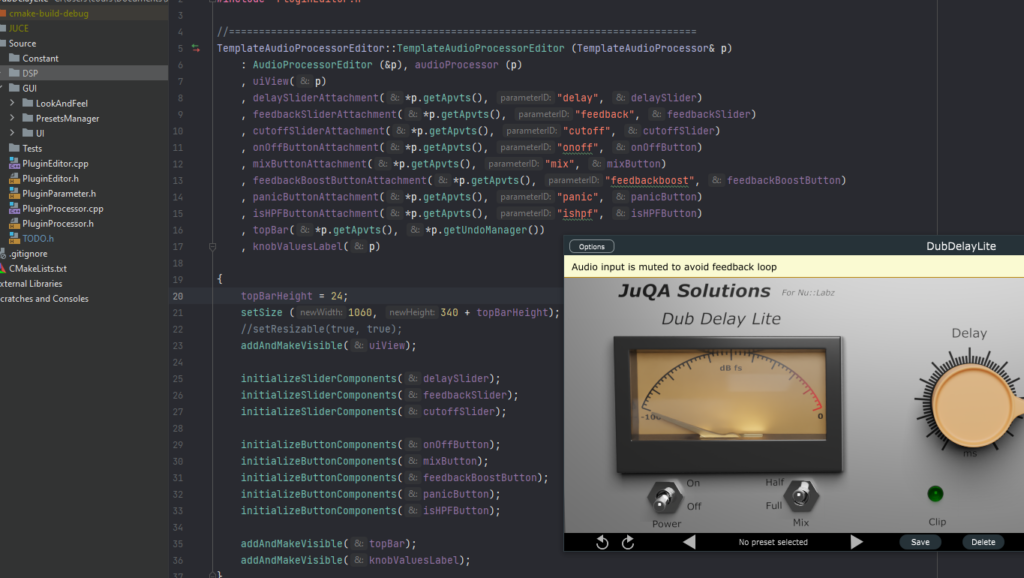 Translation to Juce::Graphics code based ( no filmstrip)  from vector based design ( Figma, Inkscape, Photoshop, Illustrator,…).
Possibility to produce graphic design too from your requirements and prototyping  from vector based software.
Fully resizable and responsive plugins and applications.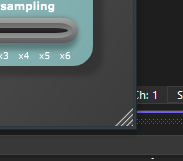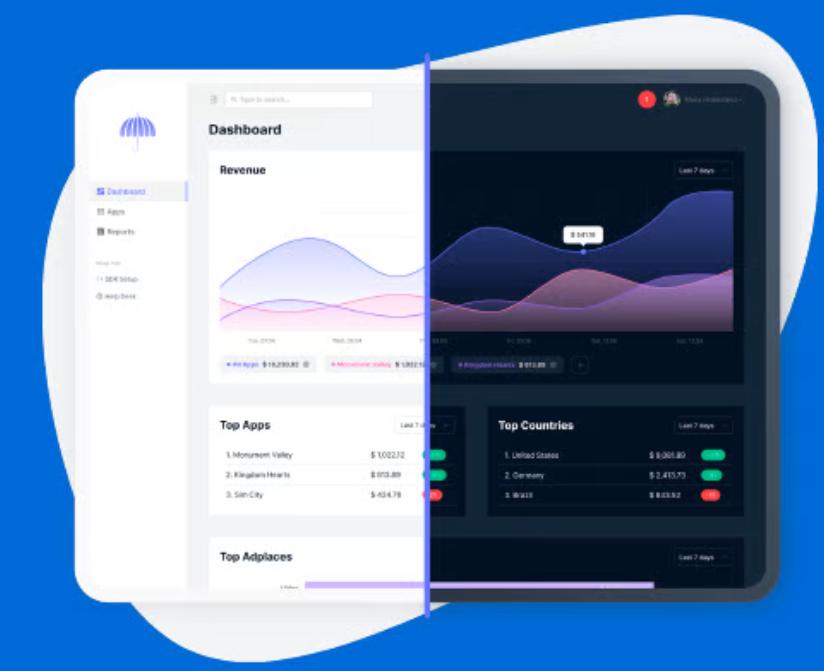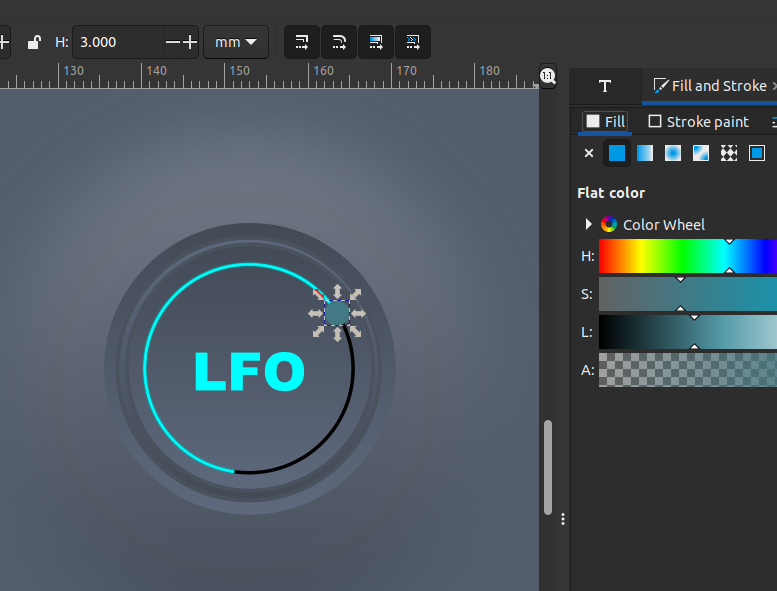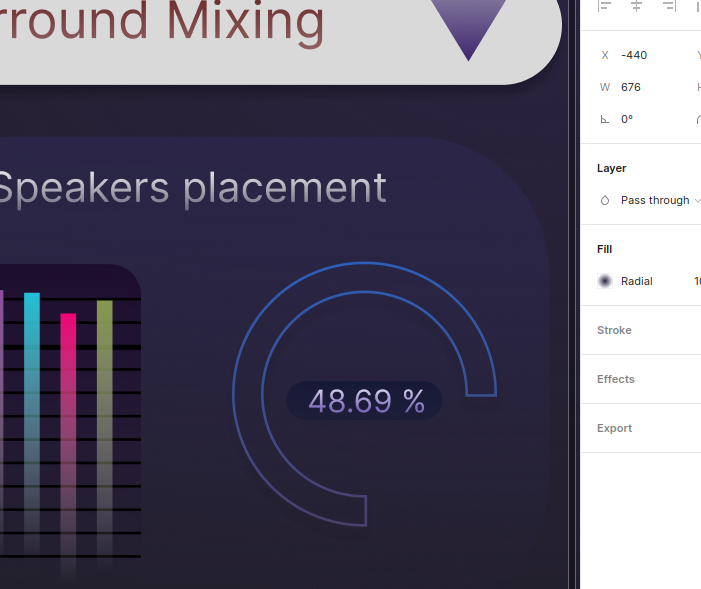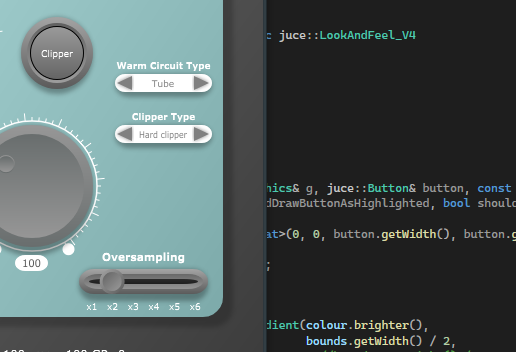 DSP conception or translation from block diagram,  and implementation. Real time audio processing algorithms optimization.
Code, resources, architecture and maintainability optimization. Issues solving.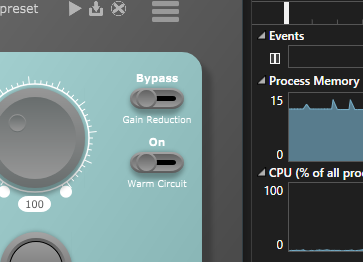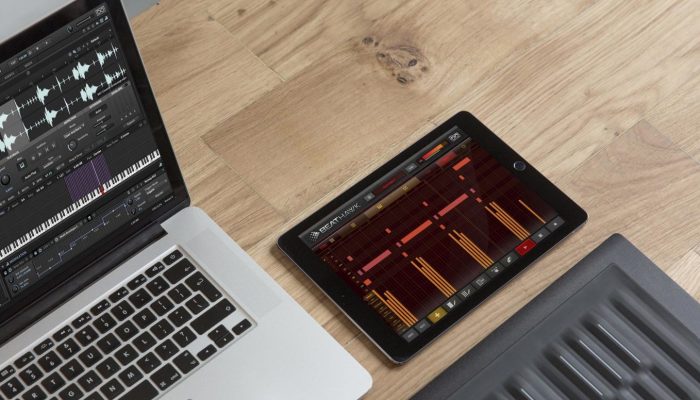 Multiple devices
Phone, Tablet, Desktop audio applications
Quality assurance through version control, tests and debugging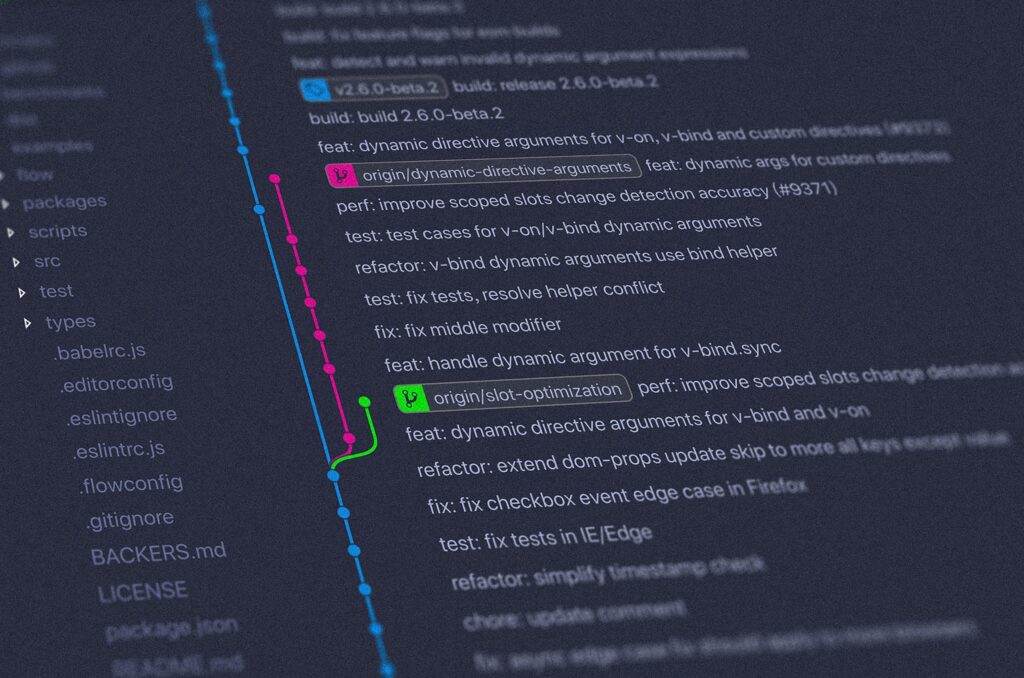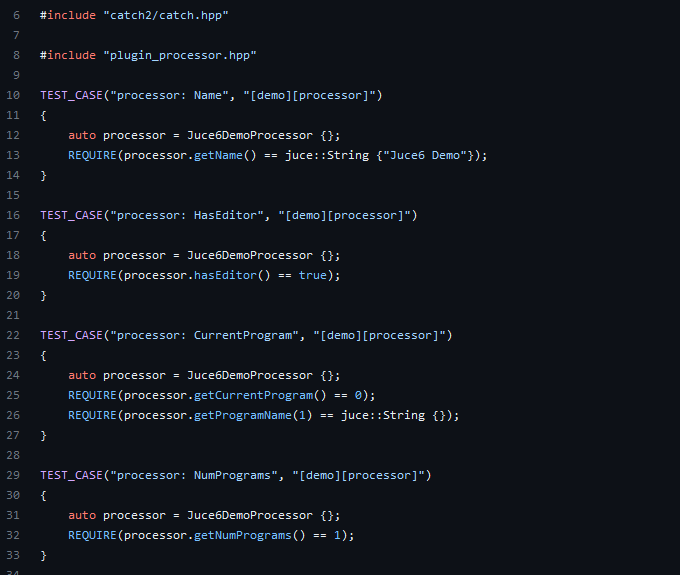 Copyrights protection and security.
Make sure things run smoothly
Project management and consulting.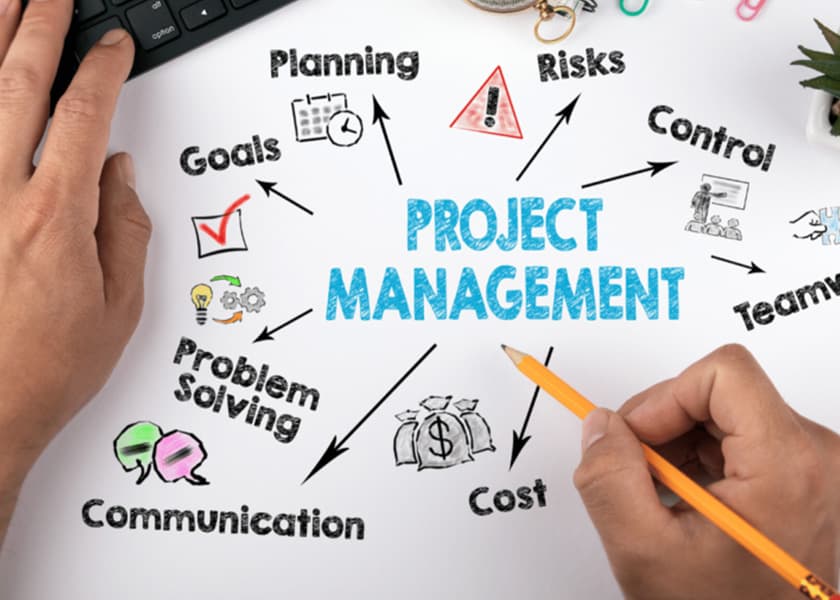 Audio specialists, but not only...
We can deliver all kind of applications, just tell us about your needs.
Our public Github repositories and our freeware page
Have a look at our public repositories on Github and at our creations page. We spread free plugins and applications.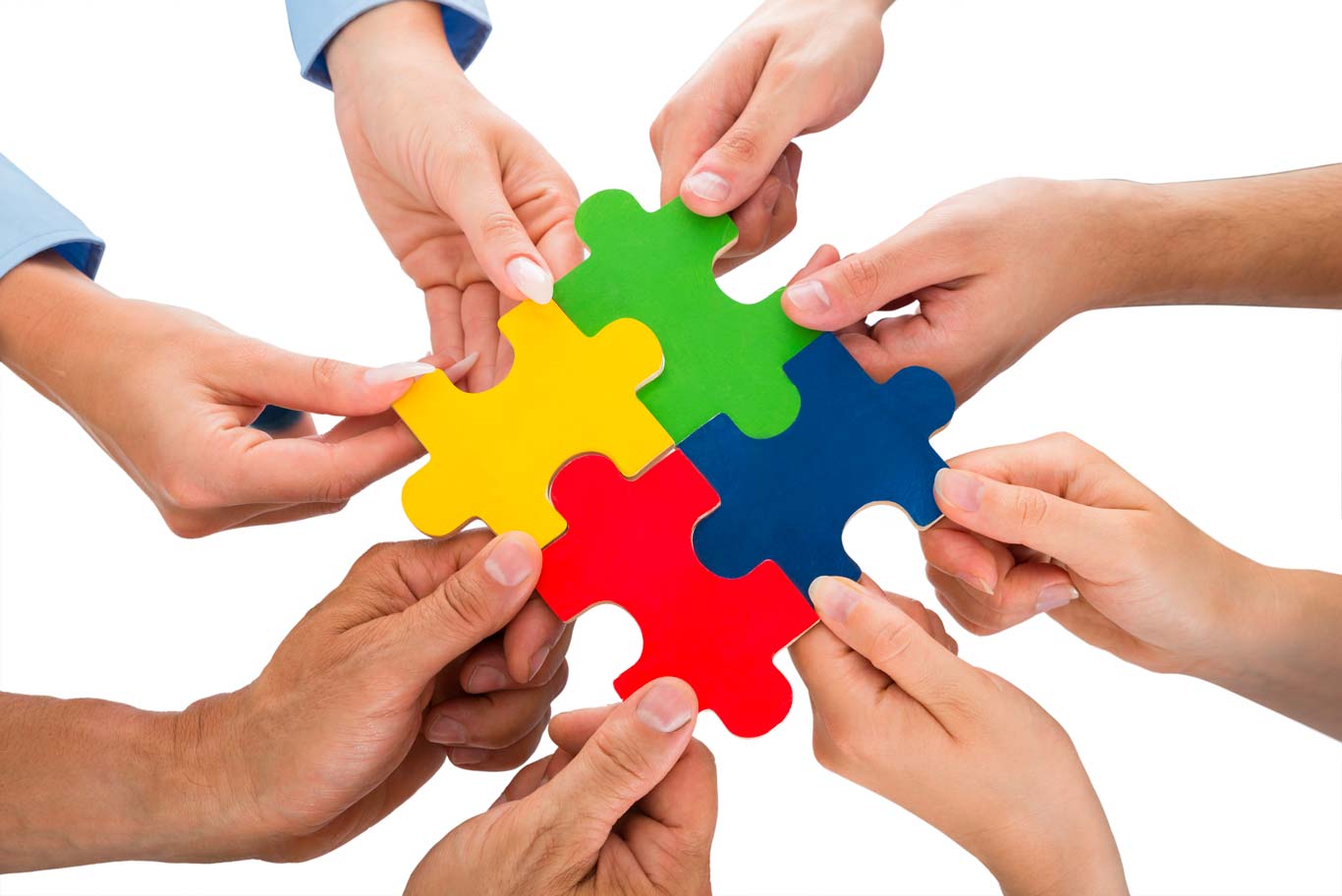 We are passionate about audio, music and development.
juqa solutions is founded and managed by Julien Caubet, experienced sound engineer and developer.
For each project, if necessary, a team of specialists is formed to best meet the complexity of your needs.
JuQA.solutions like:
     -Julien Quality assurance
     -Julien Quality Audio
     -Julien Quality Applications
     -Julien Questions Answers